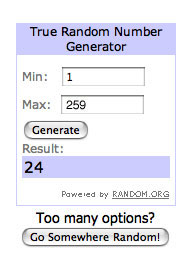 Jodi Creager from Creager Studios is the winner of my face bracelet.
I'm thrilled to be sending it to one of the most talented Doll Artist in world. She and her husband Richard have been creating dolls together for over 32 years.
Visit Creager Studios blog to view their latest work and a more personal site. Visit their website Creagers for galleries and links to their items for sale. Either way you're in for a treat.
I'd love to feature this talented couple on my other blog, The Figurative Artbeat. Now that would be great fun.
Thank you to all who took the time to leave a comment to win my face bracelet, I truly appreciate all the kind words about my work.
I had a great time flying around to all the blogs that were involved this year. I stopped at so many wonderful blogs that I never would have found if not for Lisa Swifka and A Whimsical Bohemian. Thanks Lisa.