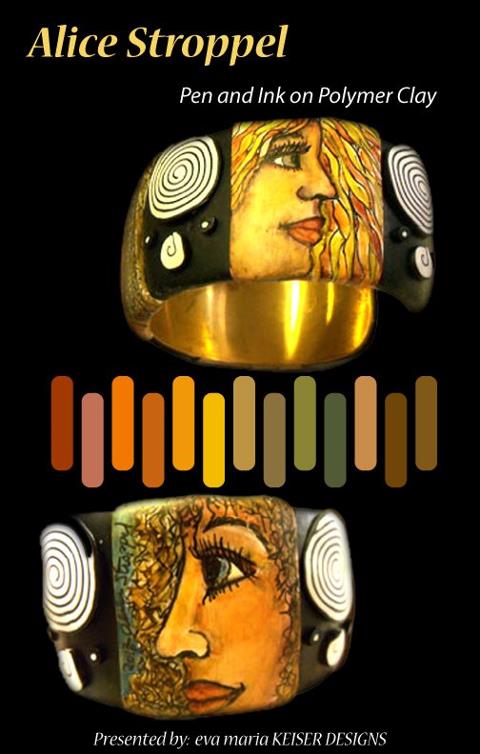 I am delighted to be featured on Eva Maria Keiser's blog as one of her chosen artists for her Colorway series. Thank you so much Eva Maria.
Eva Maria is an accomplish, incredible bead artist. From vessels to adornment, you will find her work mesmerizing. If you are a bead artist, Eva Maria offers several free tutorials on her blog. Grab a cup of your favorite beverage, you'll be spending quite a while on this blog.
You can also join Eva Maria on her Facebook page.