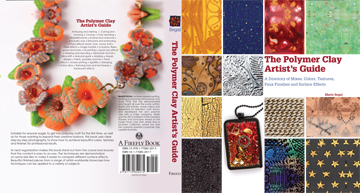 Isn't this beautiful cover? Marie Segal's new book the Polymer Clay Artist's Guide will be released in August You can preorder it from Amazon today.
I'm delighted to say that one of my pen and ink pieces is included, thank you Marie. I can't wait to see what yummy techniques you're going to share with us.
Just so you know what to look for if you aren't on the side of the world, this book is also being release in the UK at the same time and this is the cover for that printing.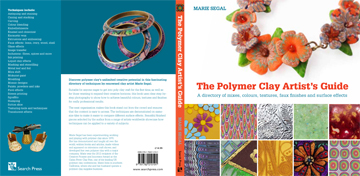 You can follow Marie's adventures on her blog, Art from my Heart. Or you can be friends with her on Facebook.