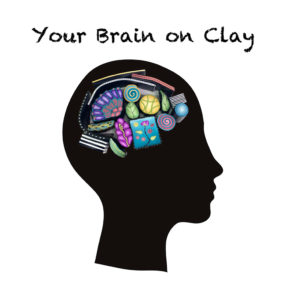 After a couple of months of shooting and editing over 27 videos, my polymer clay school is finally open.
The first workshop consists of 27 video that take you through every step of the way I make my canes. The clay I use, the colors I choose the way I make skiner plugs and why I keep such an inventory of canes and plugs are all important steps to my final creations.
I'll show you how I make thirteen different canes. Some of them simple and a couple a bit more complicated. You'll see why follow the steps in part 1 of this course make part 2 eazy to accomplish.
This first Workshop, Polymer Clay Canes for Beginners is only the beginning for me too. I hope to add more workshops and show you exactly how I get from A to Z when I'm creating.
Here's a short welcome video for you to watch. 
And for those of you who follow my blog please use this discount code to receive $10 off Polymer Clay Canes for Beginners.
SAVE10
This discount will only be available until the end of the month of Aug. 2016
Here's the link to Polymer Clay Workshops by Alice Stroppel
And thank you for being part of this incredible polymer community.