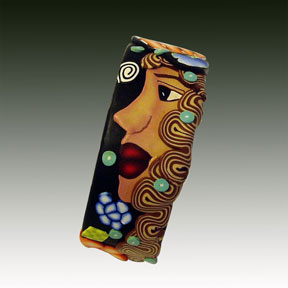 A funny thing happened. I was so happy that the shop I stopped in while I was in Tampa wanted to buy some of my pieces. So happy I shared it with you. Now I have to tell you that I emailed the shop and haven't heard a word since.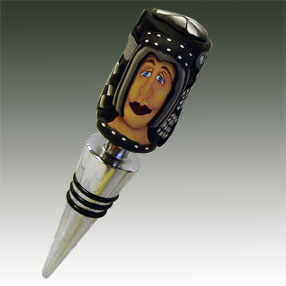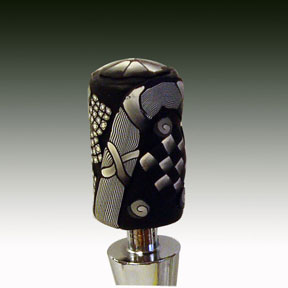 Because of that shop, I realized that there were so many other possibilities out there that I wasn't looking at. So It's okay!
I began to look at dress boutiques and other speciality shops. I found quite a few and have emailed several. I've heard back from one, but she only carries local artists. she still was a bit interested and asked for some time to think about it.
As you can see, I am still stuck on Zentangle canes. I really have had fun with them.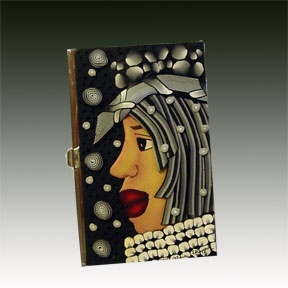 I did my emailing on Friday and this week end was Halloween, so I'm not discouraged yet. Besides, I still have the whole United States and Canada left….and I've started receiving commission checks from Julia's Art Gallery on Pine Island.  I told you about that trip in September.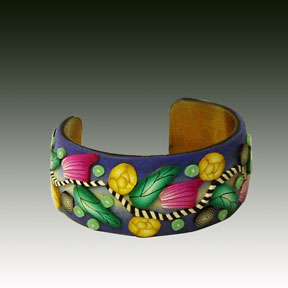 So all of these items are now listed in my Etsy Shop with more to come. Life is sweet.