I hope everyone here in the states had a fabulous Thanksgiving, I know I did.
I've been featured in several Etsy Treasuries and wanted to show them here. I know I'm several days late with this post, but I've been busy having fun.
Thanks so much to HiGirls, Lisa featured my work in two treasuries. First was my Funky Girlfriend Business Card Holder  in PCAGOE gift guide and second was my Queen of it all ornament  in Ornamental.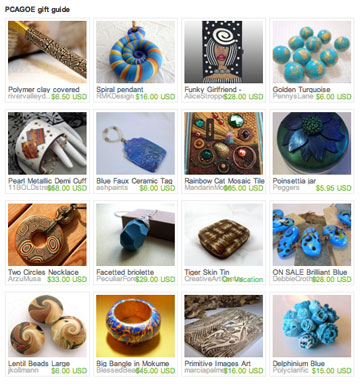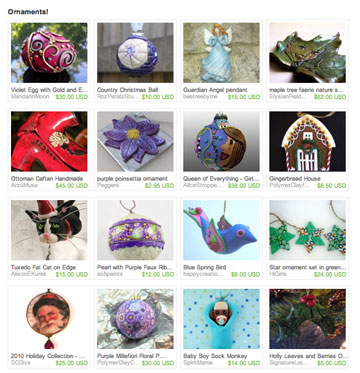 Thanks to 11BOLDstreet for her under $50.00 treasury featuring my black and white cuff.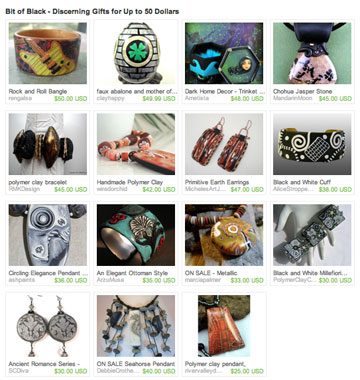 And…….thanks to Laurabeestudios for adding my Purple Face Cuff to her Hey Big Spender treasury.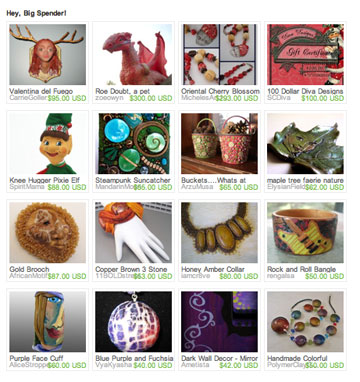 Now, back to work for me.