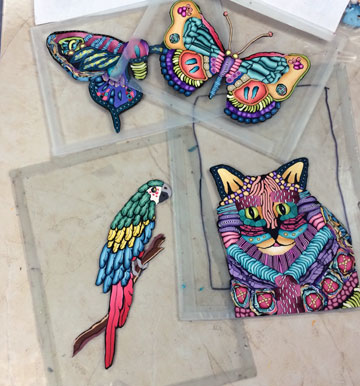 I"ve been creating several pieces for samples and demos for my cane mapping workshop with the Florida Gulf Coast Polymer Clay Guild in June.
This is a follow up class to the cane workshop with FGCPCG several months ago. In that class, using Premo clay donated by Polyform, we created several canes and the group went away with homework to make lots more.
In this workshop, we will be using those canes to create pictures to frame.
These are from royalty free clipart. They are cane mapped and flat except the parrot which is more of a 3D effect.
I always look forward to spending the day with this guild, they are so much fun.
Here are a few finished and framed pieces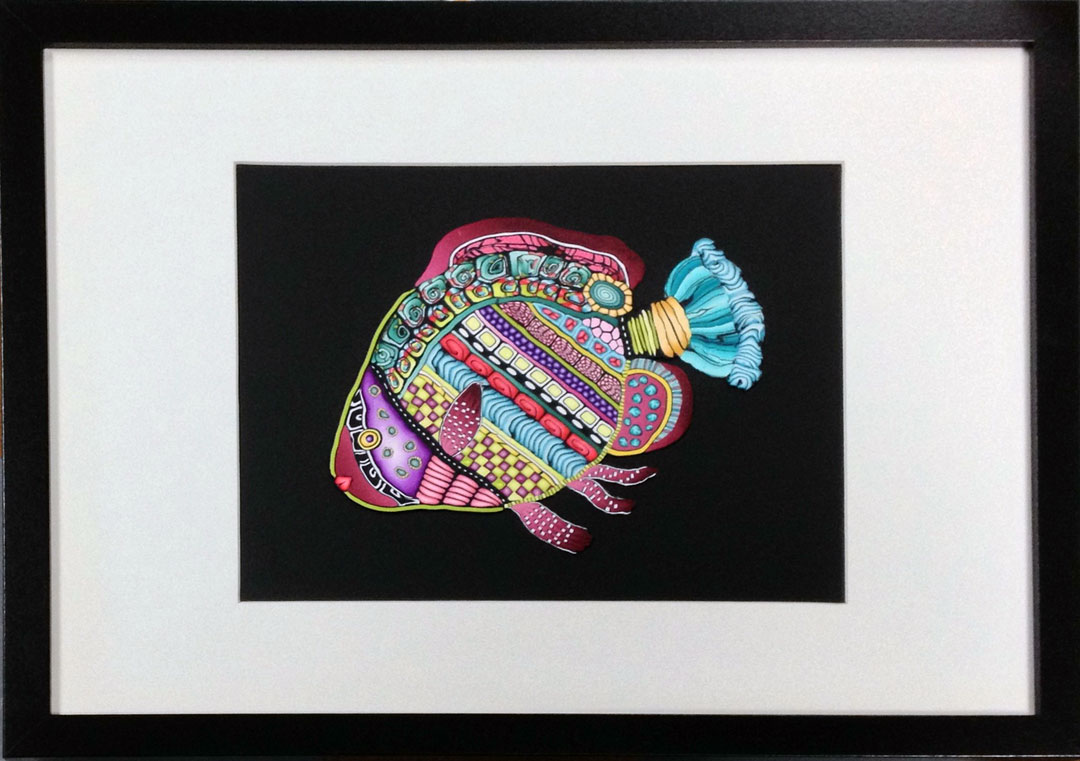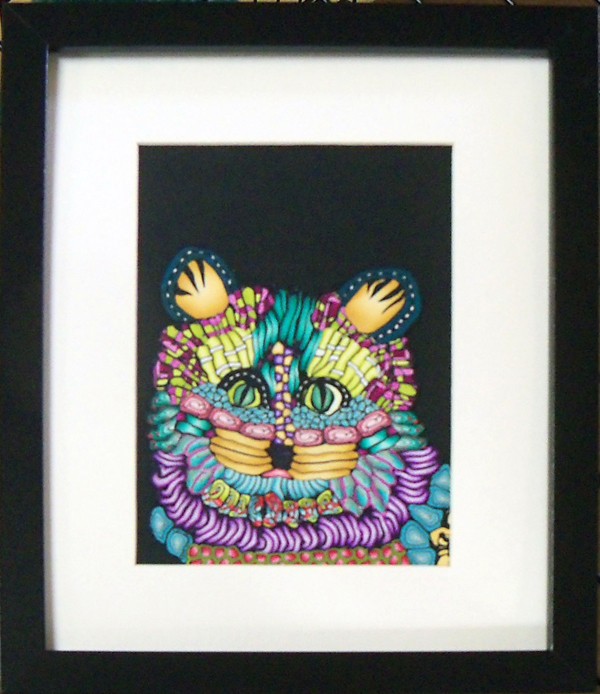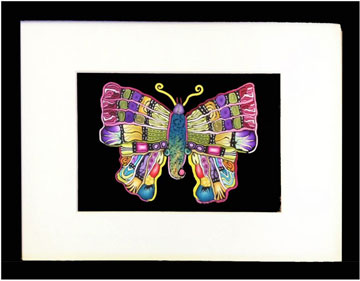 Related articles across the web