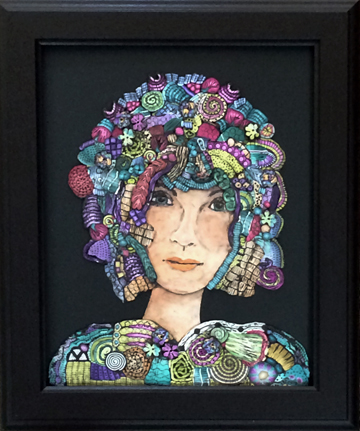 I have a lot to do this week. I'm very excited to tell you that I am going to Sandy Camp in California next month. It's where I'm going to demo my newest scrap technique. Not that you can't use this technique with perfect slices of canes, you can and I did on the cape part of the portrait above. But it really lends itself well to scraps.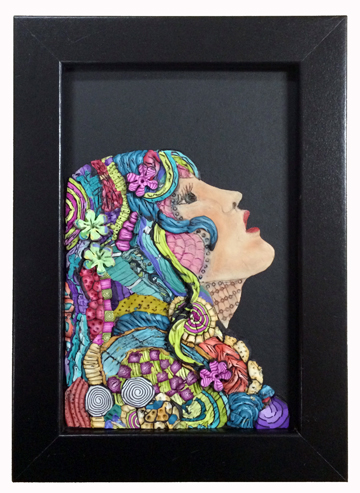 I'm also spending some time making girlfriend bracelets to take along with me plus some other goodies.
I have a big silver project I'm working on too this month and it doesn't even include this pile of silver I brought home after a thrift shop adventure that put me into overload. *g*.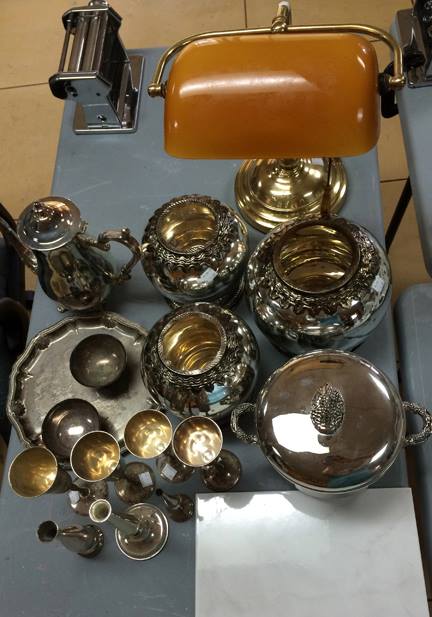 Wish me luck!
If you're going to be at Sandy Camp, see you there.